The range of possibilities is as wide as the user base. Our wide selection of accessories helps to customize the set that serves even most active users. You can choose e.g. of these options: Treadmill, inner bike trainer (Garmin Tacx), virtual cycling, damping mats and pressure guards, barbells, weights, Speakers (Genelec), screens, screen holder and screen protection plate.
All NRO products are designed and manufactured in Finland to ensure high-quality, reliable supply chain, and short lead times. Explore our product line up.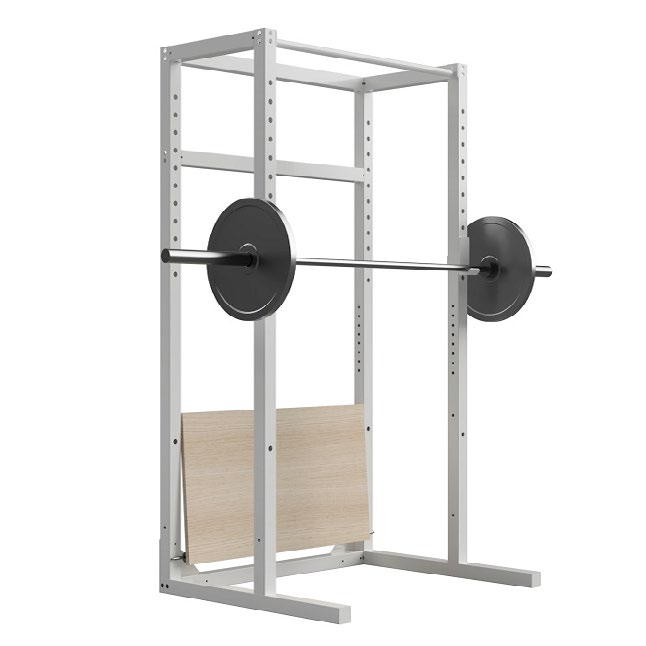 NRO™ Product Information
J-hook one pair
Pull-up bar
Black or white steel frame (color can be chosen by special order)
Wooden frame decoration from order
Desk materials: Oak, black oak, birch or birch plywood
Desk size: 1050 x 600 mm
Desk height: 720mm, adjustable standing height 900-1180mm
Dimensions:1180 x 990 x 2160 mm
Steel frame max. Permitted load 200 kg
2 years warranty
Designed and made in Finland
Options:
Treadmill and/or Inner bike trainer/virtual cycling options
Side table, Damping mats and pressure guards
You can choose from our six different basic models or create your own using our extensive accessory option.
Basic models: